CHECK OUT THE LATEST SUBMISSIONS
for our summer staycation, but kids and I took on a project that we will be able to
View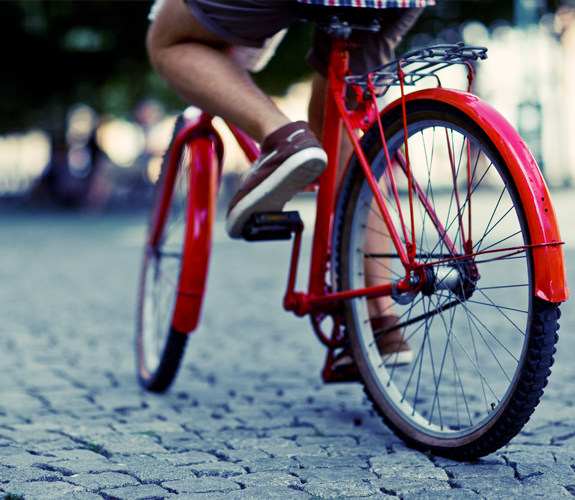 When you are stressed during your workday, stop and go outside for some fresh air! While working from
View
When schools closed as a result of the pandemic, my teenagers quickly started feeling isolated from friends. Zoom
View
Keeping the house a little clean really promotes a healthier lifestyle, physically and mentally. When I finally relax
View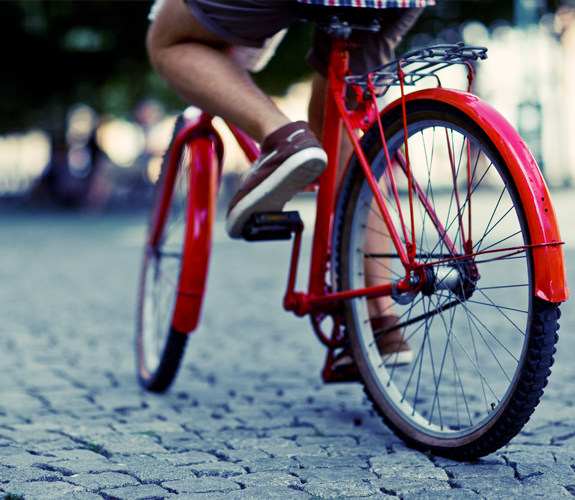 I have began to monitor my sleep and eating habits and can tell the difference in how much
View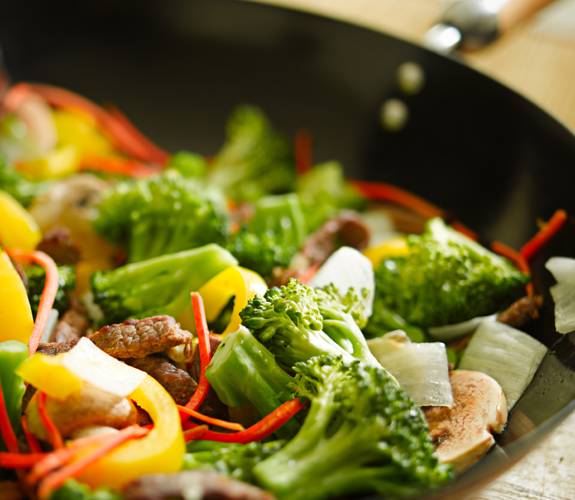 Please enjoy and let me know how you like it.
View
For a few years a friend of mine told me that she has always kept any $5.00 bills
View
A little over 5 Years ago, my wife and I discovered that we would be welcoming a new
View
Fun with the family on the lake.. Mental wellness!
View
I am currently working through the P90-X workout series with my girlfriend while working from home, and now
View